Tampa Downtown Condo Directory
Below is a directory of the most popular downtown Tampa areas some of the most popular condo types and communities.
Need help? Call 727-477-8739 or use the form below to get help from a local real estate expert.
Popular Areas
Downtown Condos By Area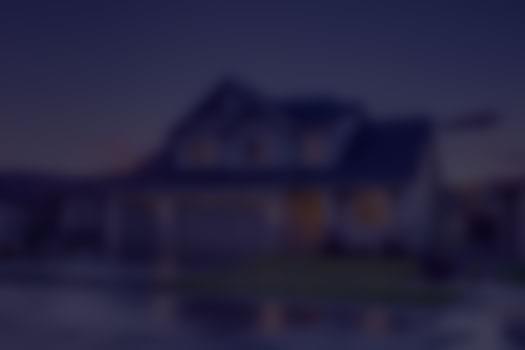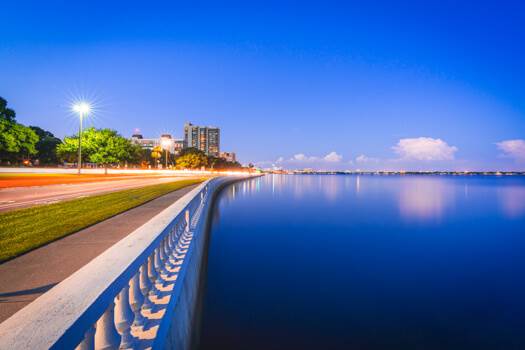 Bayshore - Hyde Park - SoHo Condos
If you want to live near the gorgeous Tampa Bay Waterfront and be right in the mix of the city's amazing entertainment - then you might consider one of these vibrant areas. Hyde Park has a romantic village in the heart of historic Tampa. SoHo or Southern Howard has a fantastic nightlife scene and even more scrumptious restaurant options. Bayshore Boulevard is a breathtaking waterfront street lined with luxurious homes and an extra-wide sidewalk.
View Area Condos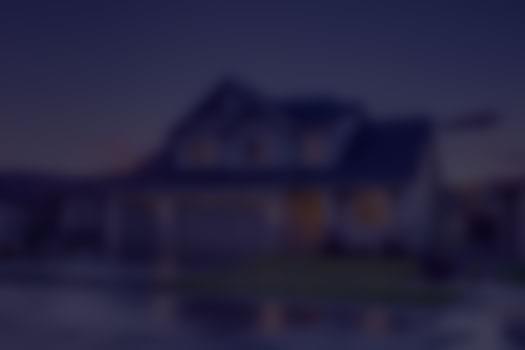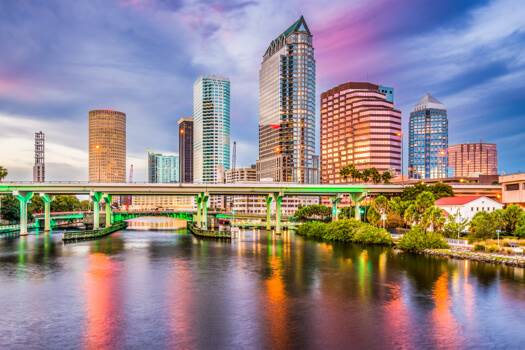 Central Downtown Tampa
Central Downtown Tampa is the heart of downtown. It is packed full of businesses, condo high rises, and endless entertainment. This bustling city is full of life and surrounded by Tampa Bay's sparkling channels. Water Street, River Walk, and Amalie Area are a few of the must-see attractions in the area.
View Area Condos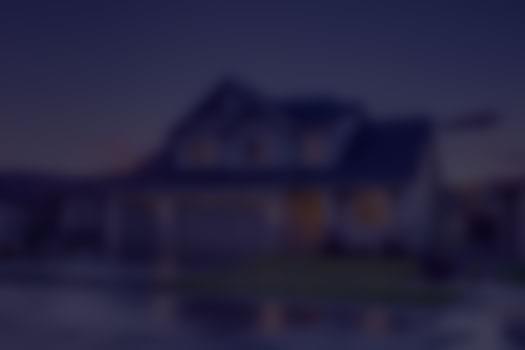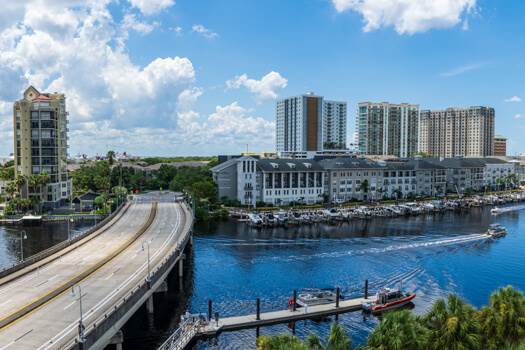 Channel District And Islands
The Tampa Channel District & Islands include Channelside, Davis Islands, and Harbour Islands. Enjoy waterfront living, and easy access to all that downtown Tampa has to offer.
View Area Condos
---
Hyde Park, SoHo, And Bayshore Area Condos
---
Channel District & Islands