Terrace Park Of Five Towns 55+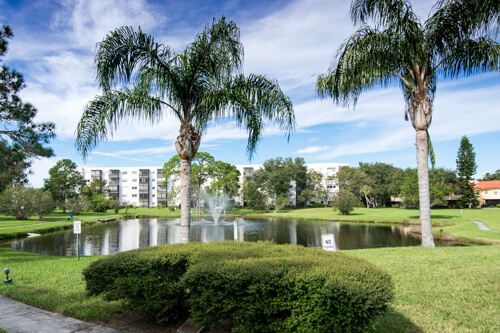 Terrace Park of Five Towns is a great value for St Petersburg adult condo living. Five towns provides a wide variety of condos and lots of amenities, at very affordable prices.
Interested in Five Towns of Terrace Park or another 55+ condo?
We are here to help. Give us a call at 727-619-2799 or use our handy contact form.
See the listings below, or learn lots more about Five Towns and other 55+ condos in our 55+ Lifestyle Section
Terrace Park of Five Towns Condo Listings
December 5, 2023
You May Also Enjoy Viewing These 55+ Communities
Popular Condo Choices In St Petersburg