Pet-Friendly Condos Anna Maria Island to Siesta Key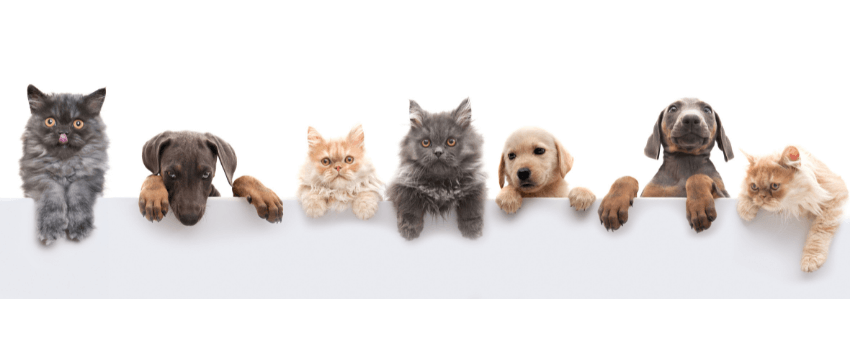 Search all of Anna Maria Island to Siesta Key for Pet-Friendly condos for sale below.
Pet-Friendly Condos By Area: Anna Maria To Siesta Key | Pinellas County | Tampa
Unfortunately, condos have different "Rules & Regulations" covering pet restrictions, and most are very serious about enforcing these rules. The last thing you want to do is buy a condo, only to find out it will not allow your precious pet.
The most important thing to do is to check the "condo docs" and "rules & regulations" as these can change over time, and agents do not always list condo restrictions properly for the Multiple Listing Service. We can definitely help with that process.
As a start to help you in your search for a pet-friendly condo, we have put together some search tools to help you get started. Use the REFINE RESULTS tab at the top right of the listings below to change price points, location, or other search criteria to better match your needs. Use MAP VIEW to pet-friendly condos by area.
Pet-Friendy Condos - Anna Maria to Siesta Key
September 23, 2023
Pet-Friendy Condos - Anna Maria to Siesta Key by Price
Call (727) 619-2799 Or Use The Form Below To Contact An Area Expert