Getting your Mandalay Beach Club Condo Sold!
your real estate ACTION plan
Selling your condo for the most money in the least time requires more than just a marketing "plan" ... it takes sound research, realistic goals, project management, communications, and constant follow-up. See a summary of the steps below.
Are You Ready For ACTION?

Questions or Issues?
Give us a call at 727-466-7344 or use our handy contact form.
---
Prepare and Present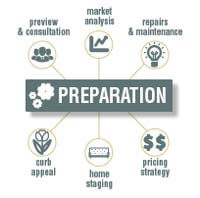 You only have a few seconds to make a great first impression on a buyer and it can mean thousands of dollars in your pocket and how long it will take for your condo to sell.
We can help with our Maximum Value Audit. We'll use our experience and checklists to evaluate your condo and tell you the things you can do for the least money that will create a WOW and put more money in your pocket.
---
Marketing Matters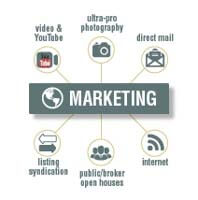 Exposing your home to the most people in the best possible manner is how we sell homes for top dollar. Here are just some of the things we do: Pro level pictures and video; Great "copy" about your condo and the lifestyle it offers potential buyers; Syndication to over 900 websites and feature on our website; Blogs about your property and the neighborhood to attract buyers. Your condo deserves that best marketing possible and that's what we deliver.
---
Fanatical Follow-Up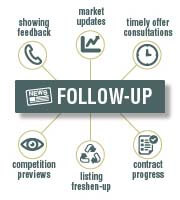 Lack of communications with the listing realtor is the top complaint from condo sellers. We'll always let you know what to expect and provide regular feedback. We want to be transparent and will communicate updates on a regular basis with your choice of Text, eMail, or Phone Calls. We will update you regarding showings and we will share any feedback we are able to get from buyers or other realtors.
This is just a small sample of what we do. We'd love the opportunity to share what we do to sell condos and homes in a free, no-obligation meeting with you. Just give us a call to arrange a confidential consultation.
Ready to Take Action?
Give us a call at 727-466-7344 or use our handy contact form below.
Fill out the form below for your free condo evaluation:
Contact Us About Your Mandalay Beach Club Condo