Downtown Condos On The Gulf Coast
Love downtown living but still want to be near the Gulf Coast beaches? Use the links below to see some of our favorite downtown areas. Once you choose an area, you'll see all the downtown condos for sale and also have links to some of our favorite condo communities in the area.
Choose Your Favorite Gulf Coast Downtown Area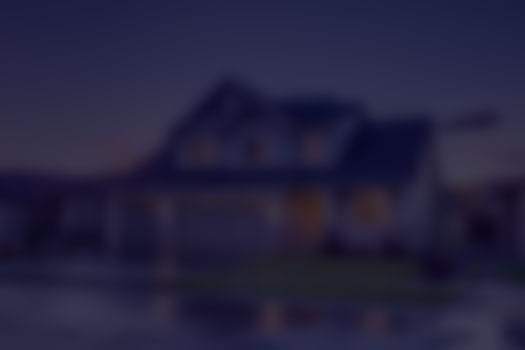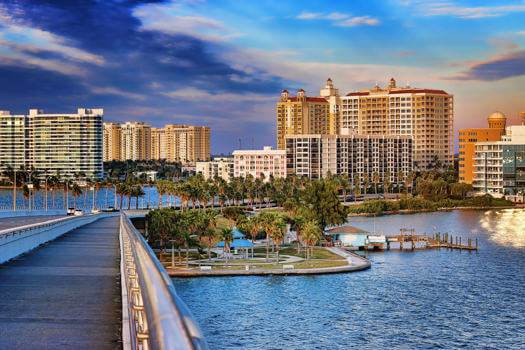 Downtown Sarasota Condos
Downtown Sarasota is a beautiful and lively area full of shops, restaurants, theaters, and parks. Living in the heart of downtown gives you easy access to endless entertainment and just a quick drive to the Gulf Beaches.
View Community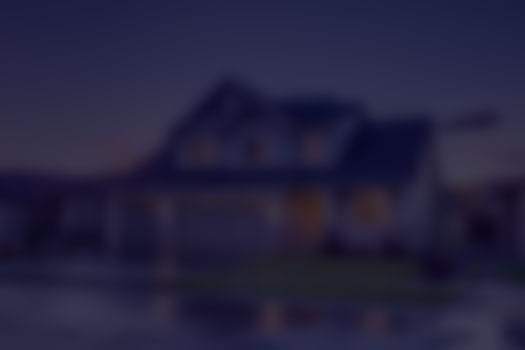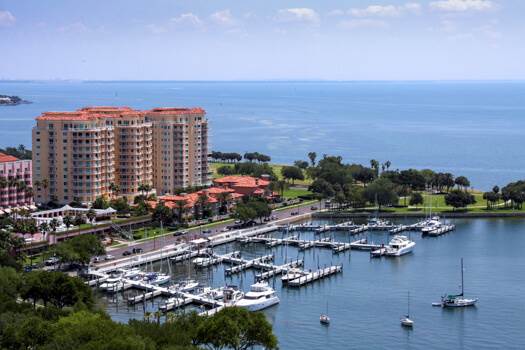 Downtown St Pete Condos
Living in Downtown St Pete gives prime access to all the culture, arts, and activities that this bustling city has to offer. Enjoy views of Tampa Bay and easy access to St Pete Beach.
View Community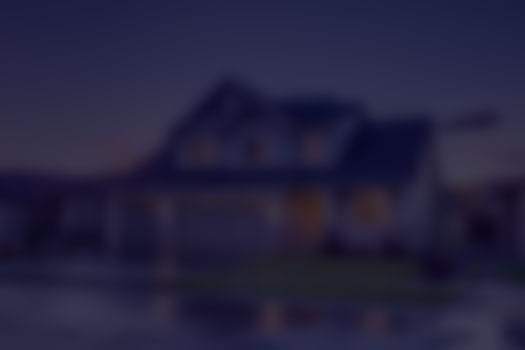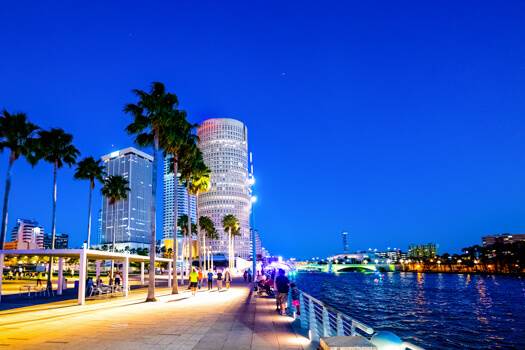 Downtown Tampa Condos
The vibrant downtown Tampa area is home to a wide array of nightlife, restaurants, cultural centers, and entertainment venues. Enjoy all that downtown Tampa has to offer in your new downtown Tampa condo.
View Community
Downtown Tampa Vs. St Petersburg
Tampa and St Petersburg are two of the most popular cities in the Greater Tampa Bay Area. They are both vibrant and exciting places to live, work, and play. But which one is the best fit for you? There are many things to consider when deciding this. But don't worry – we're here to help! In this article, we'll compare the downtown areas of Tampa and St. Petersburg to help you decide which is the better fit for you.
Walkability
When it comes to walkability, both Tampa and St Petersburg are highly walkable cities. However, Tampa is a bit more spread out, so you may have to walk further to get to your destination. There are popular streets and active blocks in downtown Tampa - such as Water Street, Hyde Park Village, and SOHO on South Howard. Downtown St Petersburg, on the other hand, is slightly more condensed, so you can get where you're going more quickly. Beach Drive and all down Central Ave there are countless shops and restaurants. St.Pete Pier has 8 different restaurants on it alone!
The Arts
If you're looking for museums, both Tampa and St Petersburg have plenty to offer. Downtown Tampa is home to many museums and attractions, such as the Tampa Museum of Art, the Florida Museum of Photographic Arts, Henry B. Plant Museum Glazer Children's Museum, and the Tampa Bay History Center. St Petersburg, on the other hand, has the Museum of Fine Arts, the Dali Museum, the Chihuly Collection, and the Morean Arts Center
Things To Do
In terms of outdoor activities, both cities have a lot to offer. Downtown Tampa is known for its Riverwalk area Channel District. Downtown St Petersburg, on the other hand, has beautiful waterfront parks like Vinoy and North Shore Park. Also the popular St. Pete pier for fishing, restaurants, a beach, and boating.
There are many options for entertainment in Tampa Downtown, including theaters, music venues, and sports arenas. Amalie Arena is home to the Tampa Bay Lightning hockey team and the Tampa Convention Center has great events throughout the year. St. Petersburg Downtown also has impressive theaters and a few sports venues. Tropicana Field is home to the Tampa Bay Rays baseball team and the Mahaffey Theater is a popular spot for concerts and shows. Both downtown Tampa and downtown St Pete have fantastic farmers' markets with local vendors. Hyde Park Village has a Fresh Market every first Sunday and downtown St Pete has a Saturday Morning Market every week.
Nightlife
When it comes to nightlife and dining options, both cities have a great selection. Tampa has the Ybor City historic district, which offers a variety of bars and clubs as well as the SOHO strip (South Howard Street). The famous Bern's Steakhouse is in Hyde Park and Tampa's Edition Hotel has a few restaurants led by a Michelin-rated chef. St Petersburg has a great craft brewery scene and so many delicious restaurants to choose from too. Beach Drive has Birch and Vine, Parkshore Grill and the beautiful rooftop Canopy bar. Both areas have a handful of restaurants that focus on locally-sourced and fresh ingredients and celebrate the local entrepreneurs.
Employment
In terms of job opportunities, Tampa has a larger job market due to its size, with several large corporations and industries. St Petersburg, on the other hand, has a strong focus on small businesses and entrepreneurship.
Location
Both Downtown Tampa and St. Pete have quick access to airports. The most popular would be Tampa International Airport and depending on traffic is just 10-15 minutes away from Downtown Tampa and 20-30 minutes from Downtown St Pete. There is a smaller airport closer to downtown St Pete but only a few airlines fly through. St Pete - Clearwater International Airport is about a 15-20 minute drive from Downtown St Pete and 40-45 minutes from Downtown Tampa.
With a quick drive from both cities, you can lounge on beautiful white sand beaches. St Pete Beach is about a 20-25 minute drive from downtown St. Pete. There is even the convenient Sun Runner bus system that runs direct from downtown St. Petersburg to St. Pete Beach and South Pasadena. The downtown St. Pete area is also home to Spa Beach off the Pier and North Shore Beach with sand volleyball courts. Downtown Tampa is also just a short drive to beach access too. It's about a 35-40 minute drive across the bridge to get to St. Pete Beach. Locals like to hang out on the small sandy beaches along the Gandy Bridge and Courtney Cambell Causeway. Those are just a 15min drive from downtown St Pete.
Affordability
When it comes to the cost of real estate, Downtown Tampa is slightly more affordable than Downtown St Pete. There is a larger selection of properties and a bigger range in pricing in the current Tampa housing market.
Overall, both Tampa and St Petersburg have a lot to offer, and the best fit for you depends on your personal preferences and priorities. Whether you choose to live in bustling Tampa or picturesque St Petersburg, you're sure to find plenty to love in the Tampa Bay Area.