Welcome To Finding A Home in Clearwater Beach!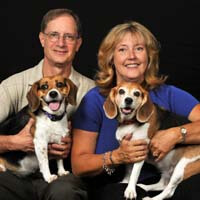 Hi, thanks for visiting www.MyGulfCoastProperty.com and taking the time to look up information about me.
I am working almost every day with home and condo buyers to find a place to call home in the Island Estates and Clearwater Beach area. I am happy to share information about the area and help guide you through the process of finding both the right area and the right home.
Call, e-mail or text me if you need help, or simply have a question. No pressure, and no unwanted phone calls.
Please give me a call or text me on my cell at 727-619-27994 if I can help in any way, or use the form below to email me.
Cindy
727-619-2799
Popular Clearwater Beach Subdivisions
Rather Email? Just Use This Form