Source of Closing Funds?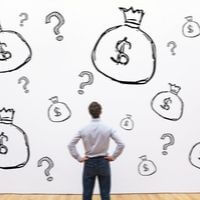 Are you purchasing a property and your closing funds are coming from an IRA or any kind of investment account?
If so, it is important to check with the financial institution, very early in the process, as to how those funds are paid out. We have found that sometimes it is a quick wire transfer that only takes a day and sometimes the proceeds are sent to you in a check form.
Funds for closing have to be cleared funds. That means, if your proceeds are coming in check form to you, there has to be enough time for that check to clear the bank. Sometimes, banks hold the funds for up to 10 days. So, you cannot just take the check to the closing.
Once you have an offer accepted, it is a good idea to call your financial advisor and get the ball rolling on receiving your monies for closing.
We are here to help. Give us a call at 727-619-2799
or use our handy contact form below.