What You Need to Know About Property Taxes
Avoid Surprises! The property taxes shown on the Internet or even the Multiple Listing Service, can differ dramatically from your taxed amount. We are here to help.
Give us a call at 727-619-2799 or use our handy
contact form
.
For official detailed information, go to the Pinellas County Website, and the Pinellas County Property Appraiser Website.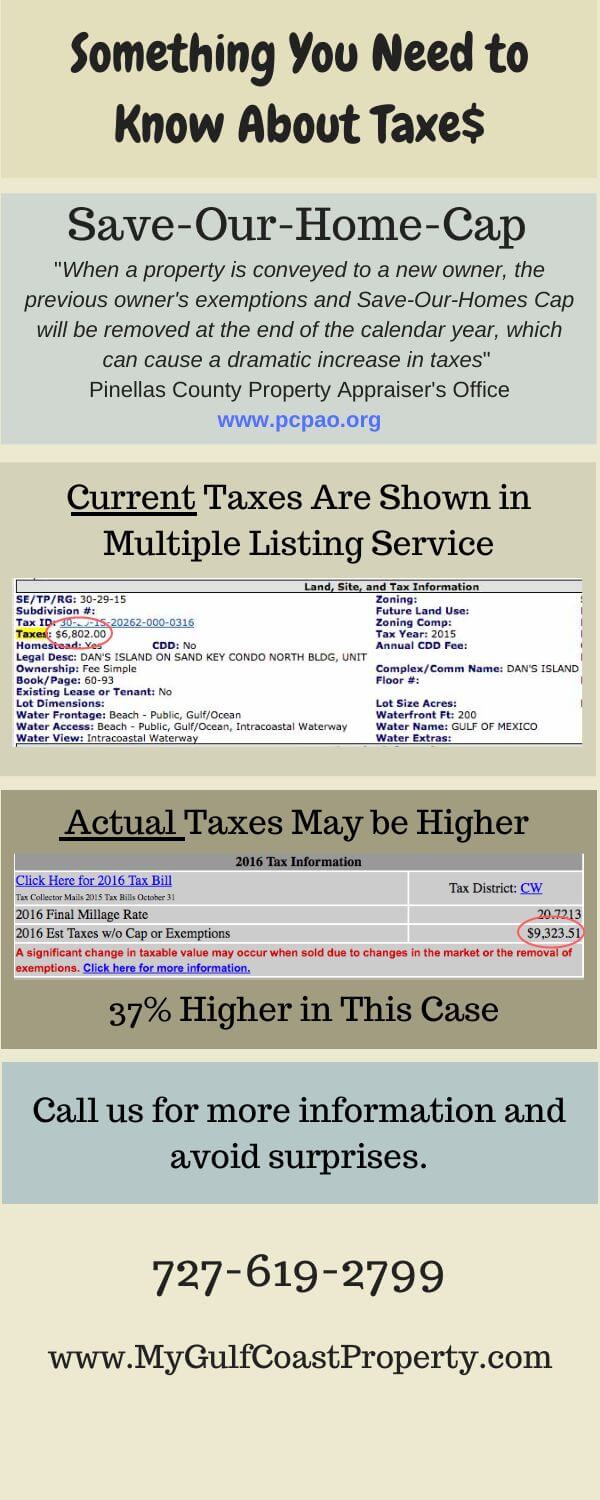 Call 727-619-2799 Or Use The Form Below To Contact A Local Expert