Why Should I Use a Local Lender?
There are lots of lenders online and outside of our area. The majority of them are not doing loans here every day. Local lenders do business here every day so they know the area, the condos and subdivisions, and the local economy. Here are 3 reasons why you should seriously consider using a local lender when purchasing property in our area:
1. Out of area lenders don't do business here every day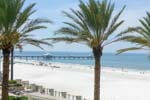 They do not do business here on a regular basis and don't know the "ins and outs" of our Purchase Contracts, Florida condominium laws, co-ops, condo hotels, leasehold property, oceanfront property, and other things found unique to our area. The local lenders have already "vetted" the major condos, which can save a lot of time and uncertainty in the lending process.
2. Out of area lenders may ultimately cost you more money out of pocket.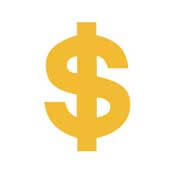 Although some out-of-area lenders may offer attractive rates in their ads, a Buyer should also consider several other factors. One big issue is not getting your offer accepted. Many listing (Seller's) agents have also had bad experiences in the past with out-of-area lenders and the likelihood of them taking another offer in a bidding war situation increases. Another situation can be if the out-of-area lender doesn't meet contract deadlines, the Seller may opt to terminate the contract. The third and scariest scenario is when the Seller then holds the Buyer's feet to the fire and charges them penalties.
3. The loyalty you as the Buyer have to an out of area bank may not be reciprocated.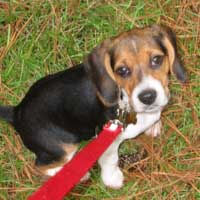 Buyers often want to be loyal to their out-of-area lender because "that's who they bank with." Although this is a generous thought, the out-of-area bank often does not have the client's best interest in mind. Local lenders do business here every day and must earn trust and loyalty with their borrowers, and agents on every transaction as it's their reputation on the line for future business and referrals.
Lenders in our area not only have to earn the trust and respect of Buyers, but they also must earn the trust of our local Sellers and agents to have the confidence a deal will go through with a minimum of hurdles and stress.
Call us at 727-619-2799 for a recommendation on a great local lender
or Use the Form Below
Call 727-619-2799 Or Use The Form Below To Contact A Local Expert