Area Hotels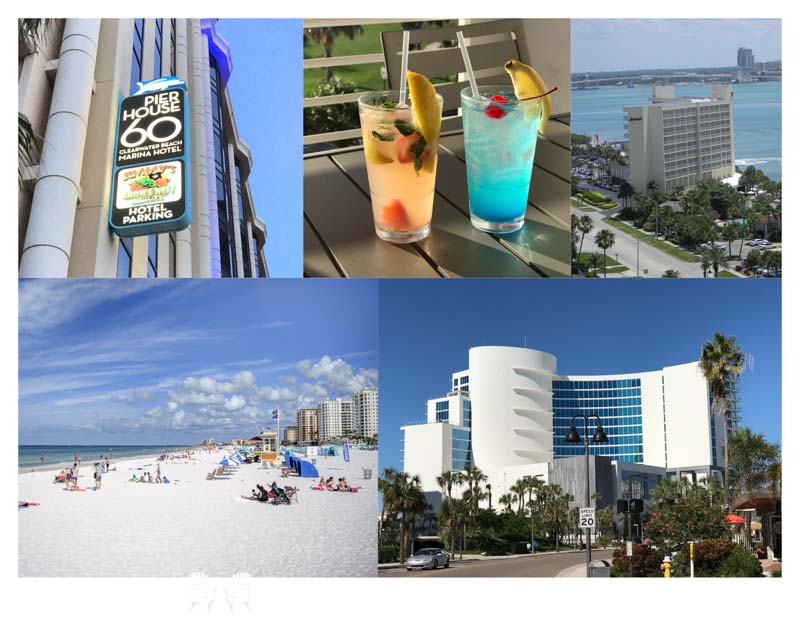 Here are some of the nicest, and most popular hotels to consider when you come to look at properties on the Gulf Coast beaches of Pinellas County.
This wonderful resort-style hotel is in the heart of Clearwater Beach just across the street from Pier 60. They have 250 residential styled suites, premium poolside amenities, great dining options, full spa services, and lots of nearby activities on Clearwater Beach. Learn more at the Hyatt Website.
The Sandpearl offers Four-Diamond luxury on the shores of Clearwater Beach. Located just north of Pier 60, the Sandpearl is in the heart of everything. They offer luxurious accommodations and the city's only Four-Diamond restaurant, Caretta on the Gulf. The 12,000-square-foot Spa pampers guests with a full menu of ocean-inspired treatments and salon services. Learn more at the Sandpearl Website.
The Opal Sands is one of the newest major hotels on Clearwater Beach. The 230 Gulf-front guest rooms and suites offer modern amenities blended with a fresh, contemporary design that reflects the Gulf Coast setting. The spa offers modern design, signature services, and customized treatments from seasoned therapists Learn more at the Opal Sands Website.
This popular getaway is on the northern end of Sand Key overlooking Clearwater Harbor and the Intracoastal Waterway. They offer several restaurant choices, have a full-service spa, fitness center, pool, and meeting event space. Learn more at the Marriott Website.
The Sheraton Sand Key is also on the northern end of Sand Key across from the Marriott on the beach side. The Sheraton's 375 rooms feature a private balcony or patio. Rusty's Bistro is the premier dining room offering unique Caribbean-meets-Southwest flavors and fresh and local Florida produce and seafood. Learn more at the Sheraton Website.
This is one of the least expensive of the major hotels on Clearwater Beach, but we've found it to be nice and it's in a great location just south of the Marina. Be sure to grab a snack or cocktail at Jimmy's Crow's Nest which is on the top floor with great views of Clearwater Beach. Learn more at the Pier House 60 website.
Give us a call at 727-619-2799
to learn more or for other suggestions to fit your needs.