Overview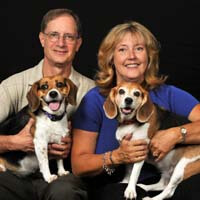 2017 was a banner year for condo sales on Island Estates. There were 129 units sold which is the second highest number in the past 10 years. Only in 2015, with 135 sales, were there more condo sales. The average sale price of $350,000, was also the highest it has been in recent history and was 13% higher than in 2016. Average days on market was 138 days, or a relatively low 4 and 1/2 months.
Call Cindy, our Island Estates expert at 727-466-7344 if you have any questions or if we can help in any way.
Island Estates Condo Sales Trends By Year
As shown in the graph below, the average condo sale in 2017 on Island Estates went for $350,000. This represents an upward trend of almost 8% percent per year since 2012.

What Price Points Are Selling The Most?
Almost half of the condos sold on Island Estates in 2017 ranged in price between $250,000 and $500,000. About a quarter of the sales were under $250,000, and only about 20% were over...