Areas We Serve
See all the latest listings for the areas we serve from Clearwater Beach to Siesta Key and nearby mainland properties. Get expert advice and learn from full write-ups on all the most popular areas.
Market Areas We Serve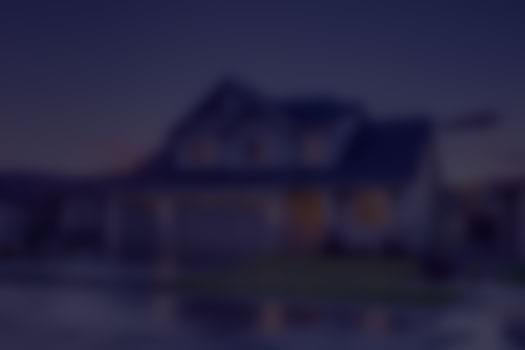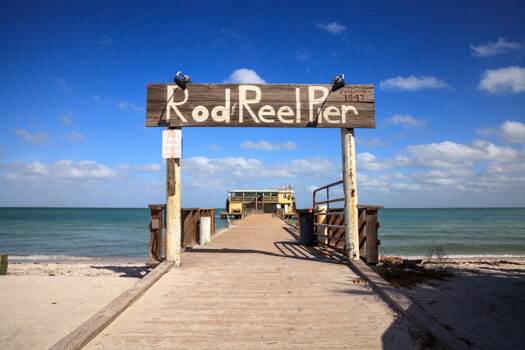 Anna Maria to Siesta Key Directory
Anna Maria Island, Holmes Beach, Longboat Key ... and more ... down to Siesta Key
View Community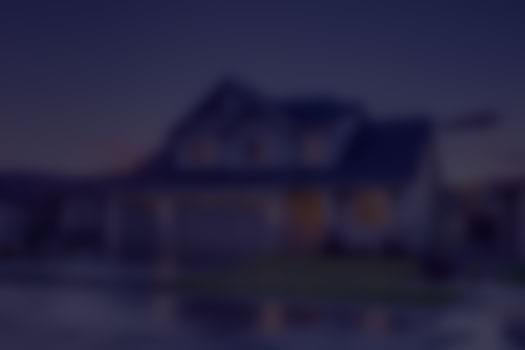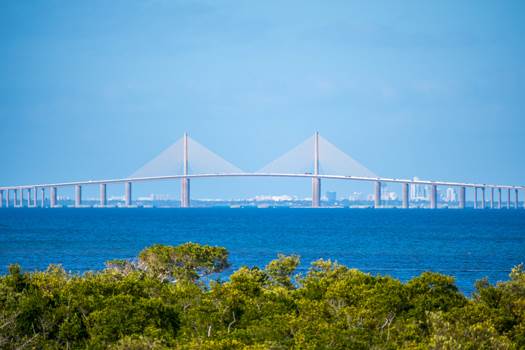 Pinellas County FL Clickable Map
Clearwater Beach to St Pete Beach and all the beaches in between. All the Pinellas mainland areas including St Pete, Clearwater, Dunedin, Seminole, Largo and more ...
View Community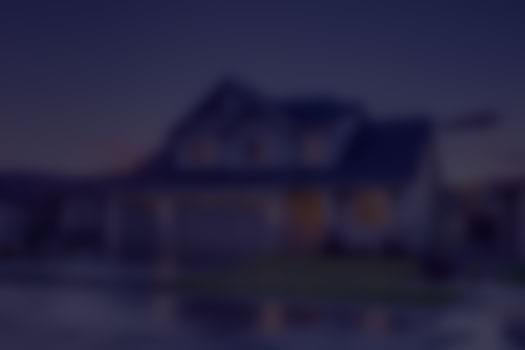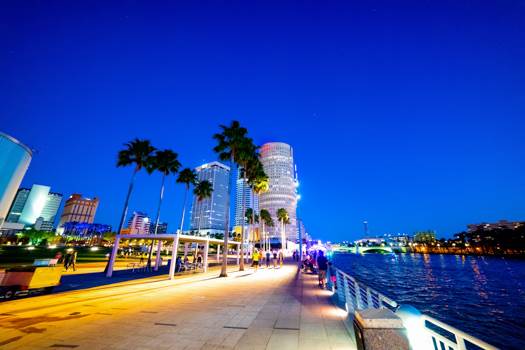 Tampa Directory
All the great properties in Greater Tampa Bay organized by area with write-ups on the most popular communities.
View Community
Contact A Local Area Expert