Anna Maria Island to Siesta Key Homes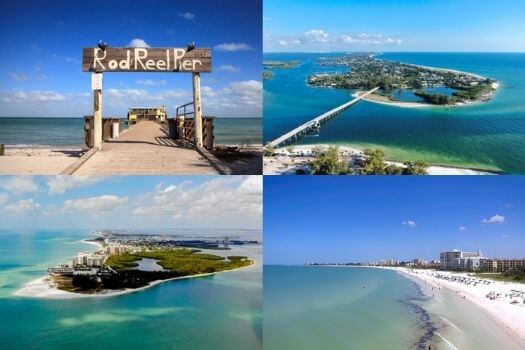 Below are the homes for sale from Anna Maria Island to Siesta Key. View all the homes in this beautiful area below, or use the sidebar to navigate to a specific area. All of the areas offer easy access to our beautiful Gulf beaches, but they all have a very different vibe.
The islands in this barrier reef chain, include Anna Maria Island, Longboat Key, and Siesta Key. Anna Maria Island is dominated by single-family homes, with a limited number of low-rise condos. High-rise condos are not allowed on Anna Maria by zoning ordinances.
Not sure where you want to live?
Give us a call at 941-265-8922 to have a chat with a local expert.