Bradenton Beach Condos For Sale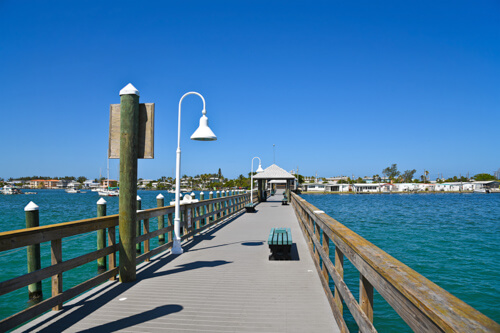 Bradenton Beach is located on the southern end of Anna Maria Island just south of Holmes Beach. It's a great spot as you are near Cortez Beach, Coquina Beach and you also have easy access to Longboat Key. Unfortunately, condo choices can be somewhat limited on Bradenton Beach so you might want to check out all the condos from Anna Maria to Siesta Key.
Besides the spectacular beach, Bradenton Beach has some wonderful parks complete with picnic areas and children's playgrounds. Another wonderful place to hang out is the Bradenton Beach Historic Pier. Bridge Street in the center of the Historic Old Town District is also a popular spot for both tourists and residents.
Interested In A Condo From Anna Maria to Siesta Key?
Save time and give us a call at 941-265-8922 or use our handy contact form.
Bradenton Beach Condos For Sale
October 4, 2023
Anna Maria Island Condos - Type | Location | Popular